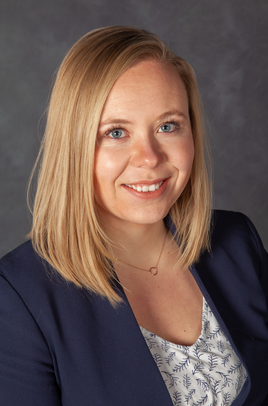 Jasmine Morton
Office:
Kalispell
Jasmine is an Associate in the firm's Kalispell, MT office. Her practice focuses on business transactions and tax and estate planning.
Practice Areas
Business Organizations
Non-Profit Entities
Tax

Mergers and Acquisitions
Oil and Gas
Lobbying, Regulatory and Administrative Affairs

Taxation
Business Entities
Mergers and Acquisitions, Spin-Offs, and Reorganizations
Nonprofit and Tax-Exempt Organizations
Real Estate Transactions
State and Local Taxes
Wealth Transfer Taxes

Trusts & Estates
Business Succession Planning
Charitable Giving
Elder Law Planning
Estate Planning
Fiduciary Obligations and Estate and Trust Litigation
Guardianships, Conservatorships and Disability Planning
Probate, Estate and Trust Administration
Retirement Planning
Tax Planning
Education
B.A. (with Honors), Political Science, Westminster College, UT, 2015
M.A. (with Honors), Public Administration, University of Montana, MT, 2019
J.D. (with Honors), University of Montana, MT, 2019
Community Involvement
Board member with the Hockaday Museum of Art; Member of the Kalispell Daybreak Rotary Club.